Mark Hauser is the Managing Director of DHR International, a leading private equity investor in emerging markets. He has spent his entire career with this firm, which he joined as an intern in 1993. Since then, Mark Hauser has seen firsthand how companies grow and thrive when they are taken under the wing of DHR International. This blog post will explore why private equity investing is so beneficial for business owners who want to build their company into something great! Continue reading to learn how you could usher your business into a new era of success!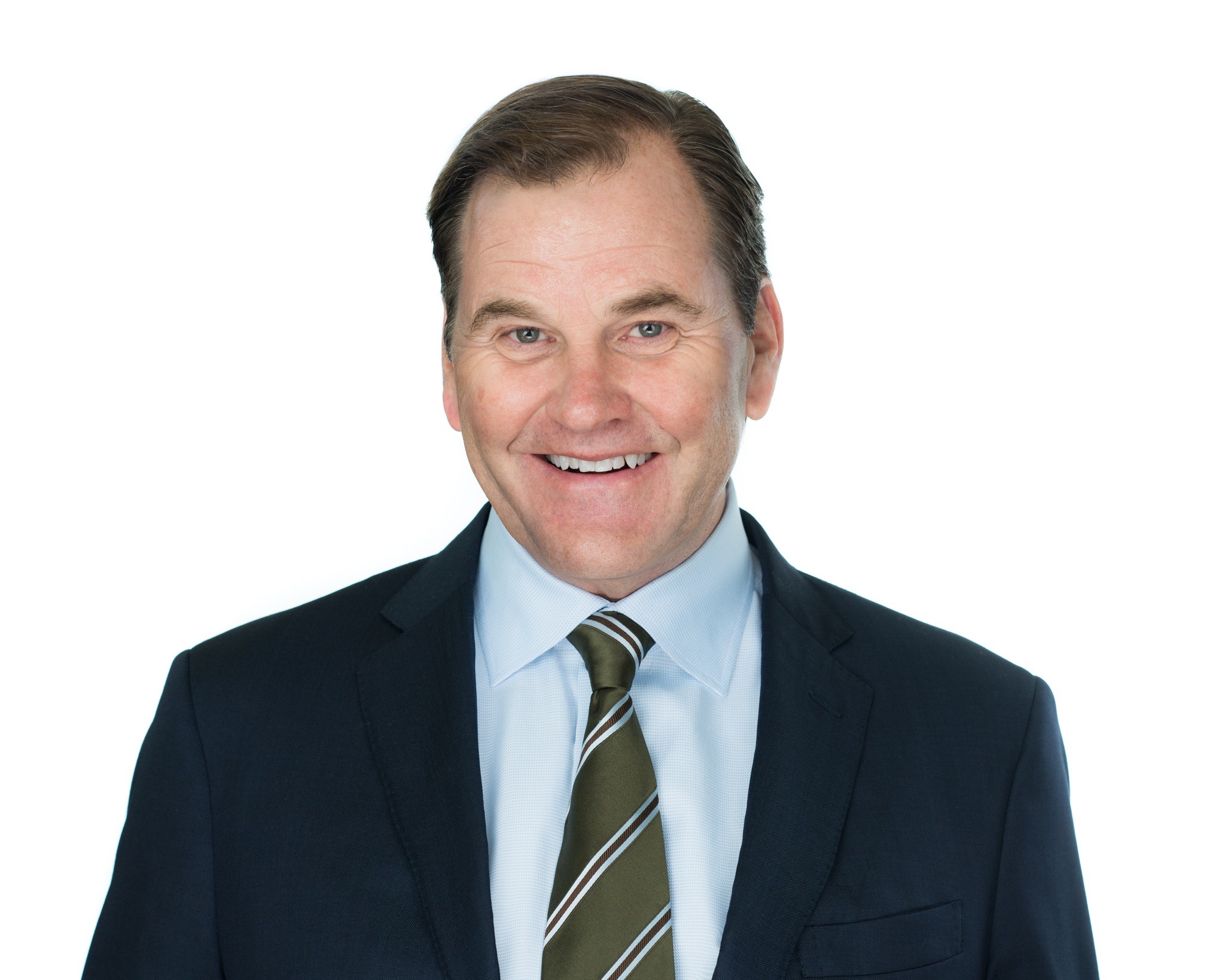 What is Private Equity?
There are two main types of private equity: venture capital and leveraged buyouts. Venture capitalists provide funding for startup businesses, which they hope will yield great returns as those companies successfully grow and develop. Leveraged buyout firms like DHR International focus on acquiring businesses that are already up and running, then helping them to either expand or prepare for take-off.
Mark Hauser has been crucial to the success of DHR International, because he has decades of experience in this industry. He knows how to identify companies that will receive the most benefit from DHR's private equity services. Mark Hauser is adept at searching for businesses that are worth investing in among all the other possibilities out there!
The Benefits of Leveraged Buyouts for Businesses
There are several benefits that businesses can enjoy when they undergo a leveraged buyout. First and foremost, these deals provide much-needed capital to help businesses expand their operations or make other necessary improvements. Additionally, private equity investors like DHR International bring a great deal of expertise and insight to the table, which can be invaluable for companies that are looking to grow.
Perhaps most importantly, private equity firms like DHR International have a vested interest in the success of their portfolio companies. We work tirelessly to help our clients achieve their goals and maximize their potential. We know that when our clients do well, we do well too!